News
Introduce the House of Charity and Talk About What They Do
The House of Charity of USA, Inc. is a non-profit organization dedicated to addressing the needs of children who have suffered severe burn injuries. Made up of representatives from local fire service organizations, hospitals, and businesses, the House of Charity provides special programs which focus on assisting children and their families in rehabilitation, social adjustment, and motivation to facilitate mainstreaming them back into society as productive people. Children who have burned over 50% of their bodies, face many difficulties and often suffer from Post-traumatic Stress Disorder (PTSD). Children with PTSD will most likely "shut down" in public situations or take a long time to recover. This program recognizes the need for assistance by offering counseling services for children and families dealing with this type of tragedy. The House of Charity also promotes volunteerism within the community by establishing mentor programs between adult volunteers and burn survivors after they become involved in other activities such as attending school, church youth groups, etc., thereby helping them make friends among peers; therefore making the transition back into society easier.
The House of Charity is currently raising funds in order to open a Children's Burn Camp which provides recreational opportunities for children who have sustained burn injuries and the chance to interact with other children in a strictly recreational setting. Children attending this camp will meet other burn survivors, thus providing them with confirmation of what they themselves are feeling by allowing them to relate to one another. Children experience a sense of alienation after their accidents because others view them as "different." However, it is important for these youngsters that they integrate into society and assimilate back into everyday life. Children feel less isolated if they are surrounded by peers like themselves and knowing that there are others going through a similar situation helps alleviate some of their fears about what they face physically and emotionally on a daily basis.
The House of Charity of USA, Inc., also provides support services to adult burn survivors through the Adult Burn Survivor Support Group which meets on a monthly basis. Members of this group speak openly about their own experiences and share information with others who are dealing with similar situations in an effort to alleviate any feelings of isolation they might be experiencing. Children who have recovered from their injuries may also attend these sessions as well as mothers, fathers, brothers, and sisters who have been affected by the injury or death of a loved one.
Finding meaningful employment is often difficult for burn survivors because their physical appearance can make them appear "different" from other employees or customers. The House of Charity addresses this by providing opportunities for volunteerism within the community, thereby allowing individuals to establish relationships with businesses that will lead to employment opportunities after recovery from their burns and surgeries. The Children's Burn Foundation, based in Santa Barbara, CA., provides support to the Children's Burn Camp of the House of Charity. Established in 1990, Children's Burn Foundation is a non-profit organization that has raised over $5 million dollars for children in need. This organization was started by Dr. Alexis Lunsford after her daughter Alexia was burned over 60% of her body while playing with matches at the age of four. Children from all over California and Arizona have experienced life-changing medical care and emotional support through the Children's Burn Foundation as well as other organizations similar to this one around the globe.
Dr. Suresh Nambiar is the President of the Children's Burn Foundation; he played an integral part in starting the Children's Burn Camp of the House of Charity, an idea which germinated several years ago when he was Executive Director and Chief Medical Officer of Children's Hospital at Santa Barbara. Children with serious burn injuries find it difficult to socialize because they are so self-conscious about their appearance; Children's Burn Camp provides them with a safe environment where they can interact with other children who have experienced similar trauma. Their families are also able to participate through participation in recreational activities such as camping, family therapy sessions, or even just by visiting with staff or counselors in order to maintain family unity and support during this trying period.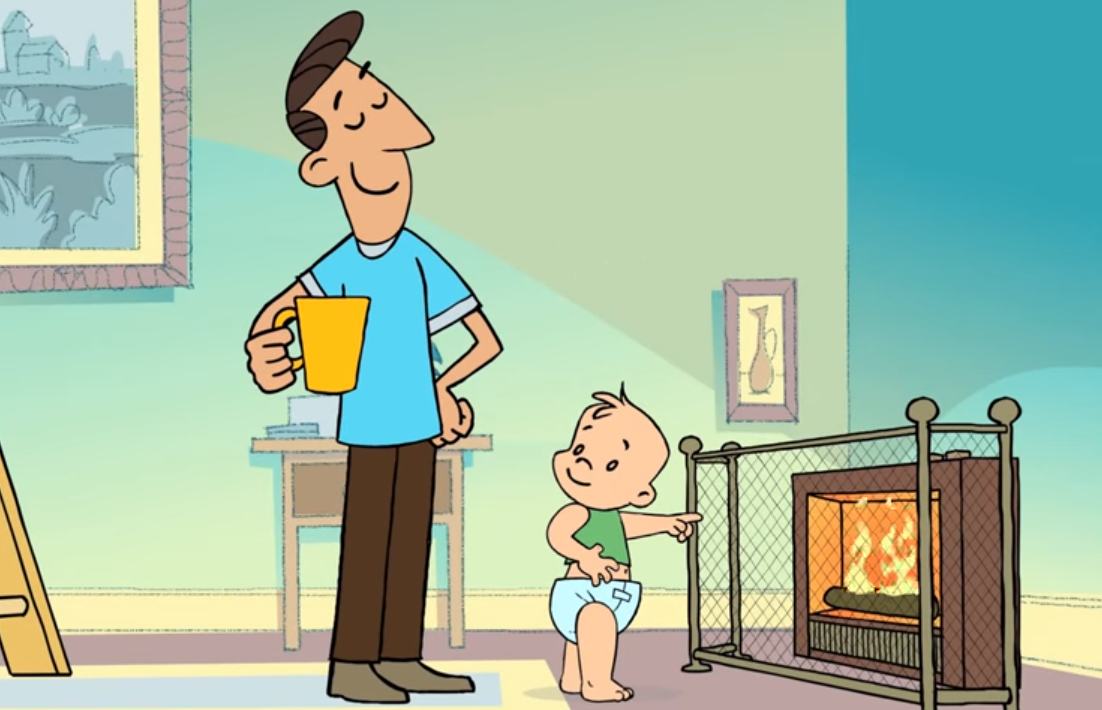 Burn Foundations operates a Children's Burn Camp at the Children's Hospital at Carondelet in Tucson, Arizona. Children's Burn Camp is a two-week-long program that offers fun and intensive therapy to children who have suffered severe burns all over their bodies in an effort to help them heal both physically and emotionally. Children attend Children's Burn Camp with their families and counselors provided by Children's Burn Foundation are on-site for assistance between 10 AM and 8 PM daily. Children participate in activities such as swimming, hiking, face painting (to make the children feel more comfortable about themselves), special classes designed specifically for burn survivors, physical fitness training, cooking classes, etc. Children also attend Children's Hospital of University Medical Center for treatment of their injuries during this time; the therapists at Children's Hospital will be able to address any burning questions or concerns that campers and their parents may have. Children attending Children's Burn Camp have suffered burns all over their bodies ranging from 30-70% of their total body surface area. Parents, siblings, grandparents, or friends are welcome to attend Children's Burn Camp as well; they will reside in the same housing facility as children and counselors but will be allowed to spend time with the individuals whom they have come to support during this difficult period.
Healthy Relationships for Children who Have Suffered Severe Burns is a counseling program for elementary school-aged burn survivors to prepare them for puberty and adolescence by teaching them about sexuality and how to deal with teasing or bullying by other students who might make fun of them because of their scars.